Details

Written by

Super User

Category: Service tips
This is my idea to protect sensors and electrical connectors from oxidation in APS sealer area. I use medical latex tube.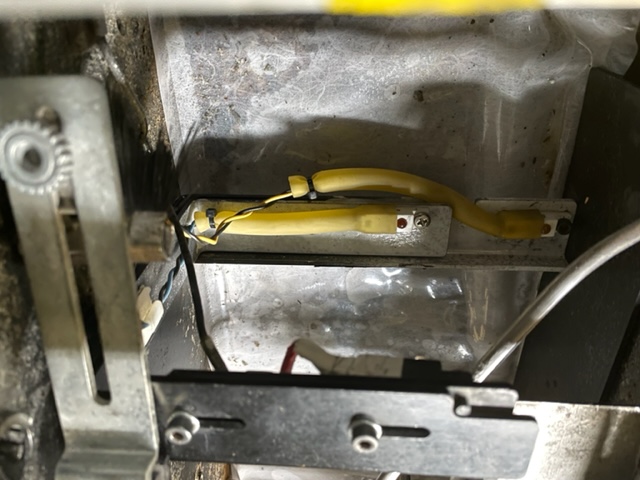 This is how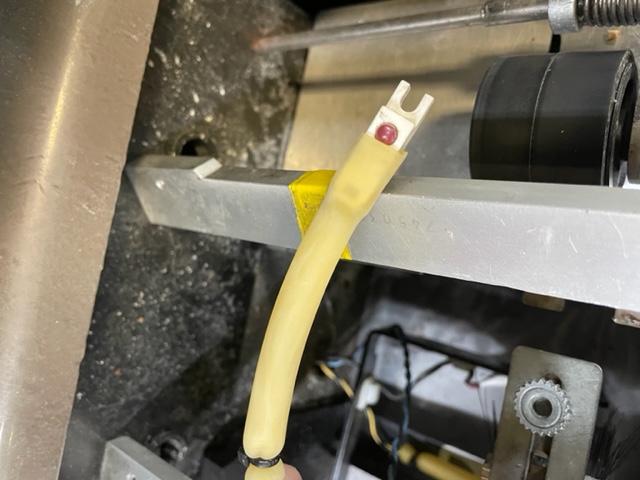 Details

Written by

Super User

Category: Service tips
Bakesol, LLC offers new overstock and aftermarket inserter parts, for some models and makes.
Including Hi-speed and swing arm inserters. Whether you are working on a Preventive Maintenance project or got battered daily that you need parts for, we've got you covered.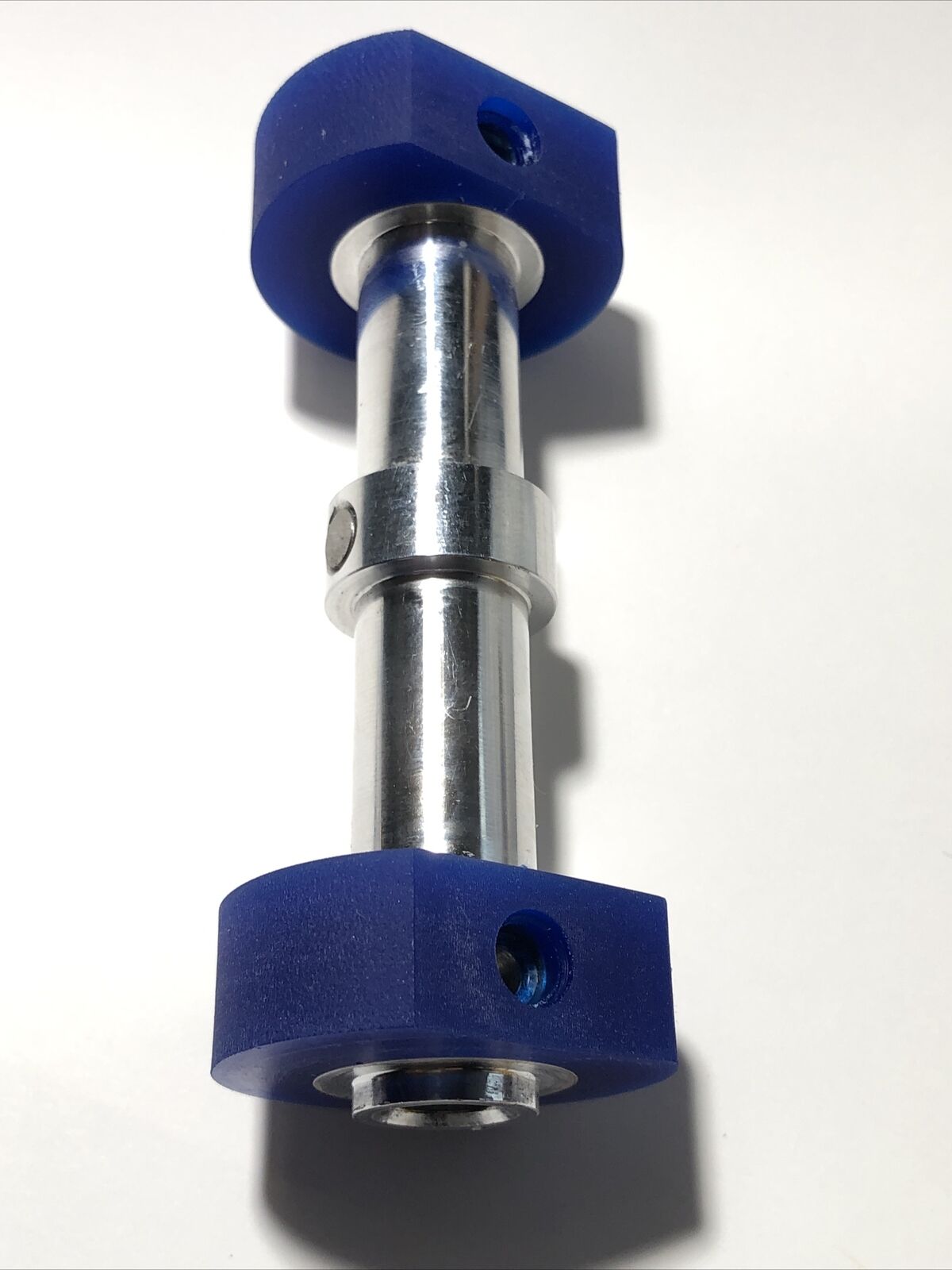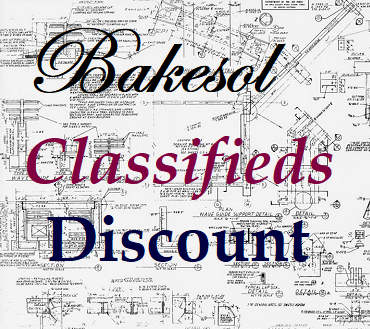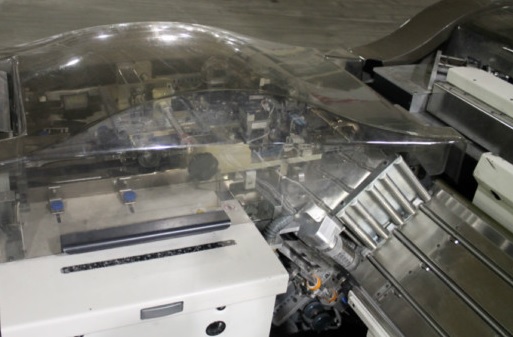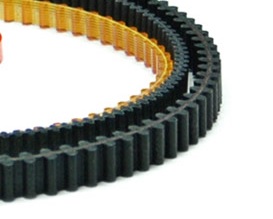 Our inventory has some ready-to-ship parts, and you will enjoy fast shipping service and hassle-free 30-day returns regardless of your location.
Shop with confidence at Bakesol.com or on our Ebay store.
Details

Written by

Super User

Category: Service tips

I created my company after a 20-years run with various inserting machine service.

I understand customer's need for a high quality low-cost alternative to Pitney Bowes / Bluecrest parts, B&H and other companies. Now saving is very important, deliver good parts and services to help our partners keep budget in control.

Search our adds for all of your mailing parts needs.
We have more than 30,000 parts that can be sourced, so please feel free to request a quote to a part not listed, and I'll can get back to you.
Now we added Epic and Rival parts.
ADVERTISE with us if you have overstocked parts inventory, or contact us if you would like to sell.

Based in New Jersey, US, Bakesol , LLC is for you, not only with the parts, but we also provide services and machine checking.
Contact us for more details. Email:   This email address is being protected from spambots. You need JavaScript enabled to view it.

SEE EBAY STORE FOR MORE MAILING EQUIPMENT PARTS
Details

Written by

Super User

Category: Service tips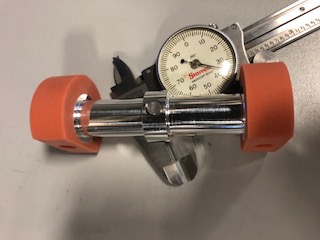 Parts are parts, right? Well, maybe in chicken nuggets, but not when the subject is replacement inserters parts. Whether you service your own inserter or have an outside service to do the work, you can sometimes be faced with a confusing array of part alternatives.
In general, you get what you pay for, but that doesn't mean a more expensive part is always the best choice.
To help you make good choices, we offer the following tips and information.

Rebuilt or Remanufactured Parts

Many worn-out inserters parts are routinely replaced with rebuilt or remanufactured units. Examples include D-Roller, small and large Tires, flapper rollers, standard belts, bearings and rebuild or new air cylinders. Rebuilt parts can save you 20 to 70 percent on the cost of PM repairs, and are often a good repair option.
Many of recoating parts are stronger than OEM (Original Equipment Manufacturer) parts.

Rebuilt or remanufactured parts are completely disassembled and each component is either restored to factory specifications or replaced with a new part. After reassembly, the unit is bench tested to ensure proper performance. The Federal Trade Commission requires that parts remanufactured in this manner be labeled "rebuilt" so consumers will not mistake them for new parts. The "rebuilt" label also protects you against getting a lesser-quality refurbished or reconditioned part.

Terms "refurbished" and "reconditioned" refer to parts that have been disassembled and repaired only to the extent necessary to make them work. Also, some self-service companies perform such repairs themselves when cost is an overriding concern.